About Us
Crew
With a broad skillset of professional contributors, Wild Dog is able to tackle a wide range of media projects from film and multi-mediaproduction, to film versioning and translation. Find out more about our crew and what we can do for you.
Lisa Simpson
Head of Languages
A Chartered Linguist with 20 years experience in translation...
Andrew Johnstone
Producer Director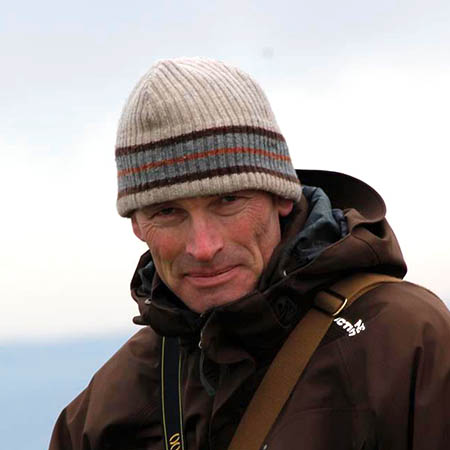 Documentary filmmaker and prodcuer with 25 years in the industry...
William Odinga
Producer, Uganda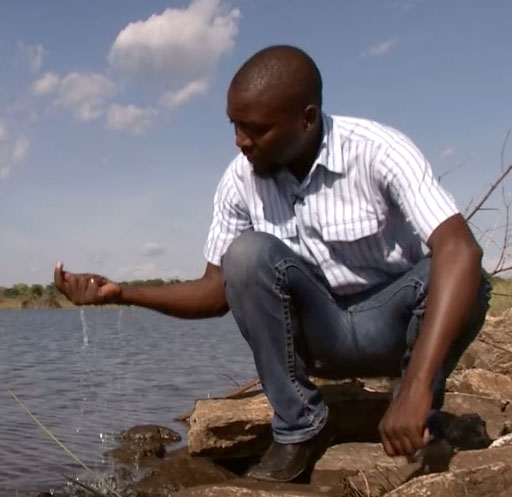 A science journalist and producer, working across East Africa...